Welcome to SKYERS CHAUFFEUR SERVICES
Skyers Chauffeur Service is a new business established in November 2017.
From as young as I can remember, I've always had the desire to deliver a five star quality service to the public. Skyers Chauffeur Service now gives me the opportunity to share my passion for quality and luxury with you.
ENJOY THE BEST OF SKYERS CHAUFFEUR SERVICES
Make your reservation right now with the best price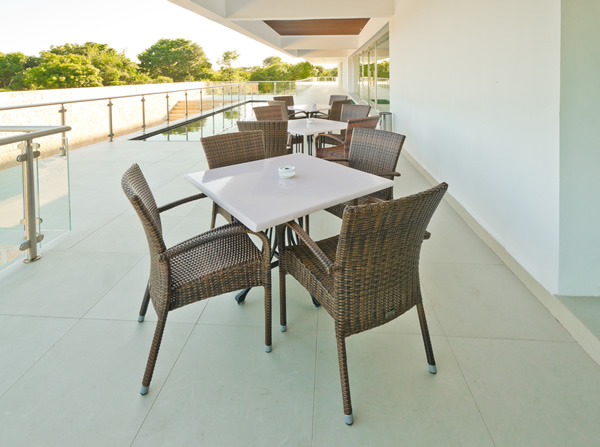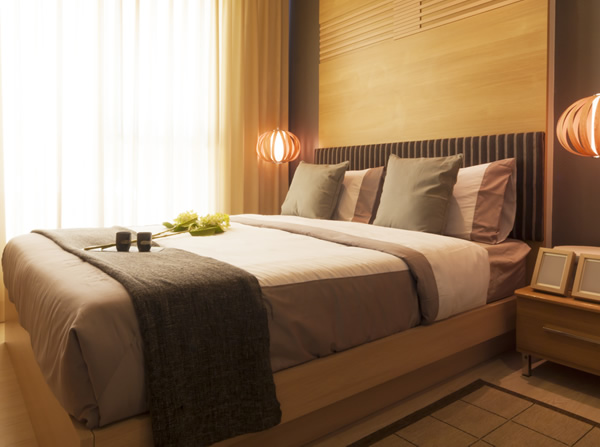 OCCASIONS
We offer a bespoke transport service for the more discerning traveller.
Our aim is quite simply, to transport clients in stress free comfort and safety.
AIRPORT TRANSPORT
HOLIDAY TRAVEL
EVENINGS OUT
SIGHTSEEING TOURS
CORPORATE TRAVEL
Client Reviews
"The driver was very professional he arrived early and helped us with our luggage. He was also very accommodating as we were able to leave our child seat with him for the return journey. The ride was very comfortable as I was able to have a power nap on the way to and from the airport. I would definitely recommend this service".
"Our airport journey from start to finish was outstanding. The service provided by Mr Skyers was prompt, efficient, courteous, professional and caring. The journey was smooth and extremely relaxing. Keeping a 4 year old child entertained can be difficult at times but this proved effortless. Within our journey we were also provided with beverages which was an excellent addition. Finally, the music that was playing complimented the whole journey. We highly recommend Skyers Chauffeur Service".
"We booked to go on our family trip abroad and the driver was early and very helpful, especially as we were travelling with a toddler which can be stressful. We received a top class service with snacks and water coupled with a colouring book to entertain the little one".